Back To Our Services
Even with a brand-new garage door any professionally installed garage door opener, a person's garage door may not function properly if there is a problem with the springs. These springs are a component that most individuals never give a second thought to. Although the springs on a garage door will likely provide years of reliable service, these high stress components can break without any warning leaving a person unable to open or close the door. A malfunctioning garage door can make it possible for a person to have their belongings stolen or vandalized. This is why many individuals rely on the experts at garage door springs West Hollywood.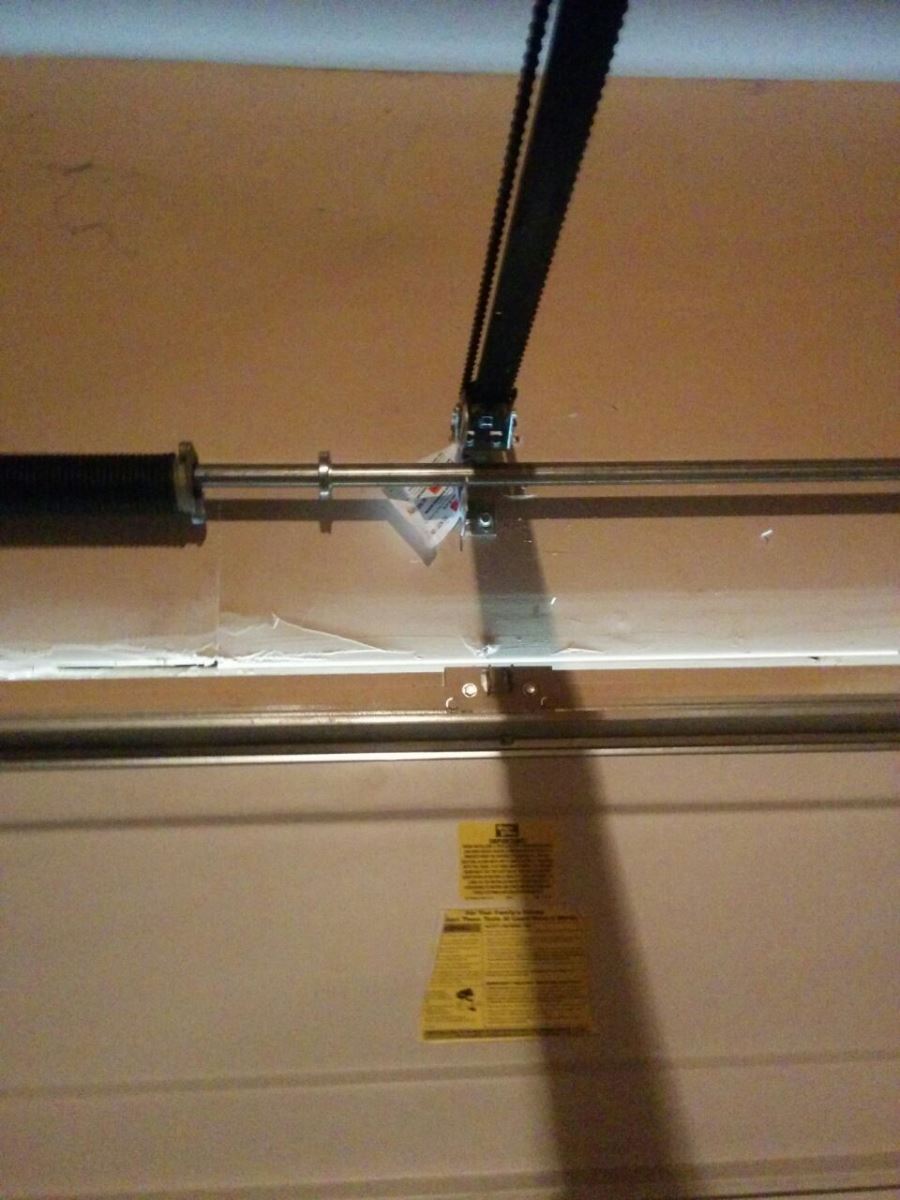 Broken spring repair
Broken spring repair is what West Hollywood garage door springs does best. They are available for emergency service so that even if the door stops functioning in the middle of the night, the property owner does not have to worry about unsavory individuals getting access to the inside of their home or business. From residential to commercial applications, the professionals have the experience to get the job done quickly and effectively. In fact, most repairs can be completed with only one trip.
Our company can handle just about any job related to fix garage springs including:
Extension springs
Overhead door springs
Galvanized torsion springs
Torsion springs replacement
Torsion coil trampoline springs
Oil Tempered springs
Extension springs repair
In addition, we also offer a full line of door openers and accessories like replacement remote controls. This makes them the one name that every property owner should know when it comes to keeping their building safe and secure.
Torsion spring replacement
Even if the property owner is able to troubleshoot the door openers of their garage on their own, dealing with high stress components like torsion springs replacement can be a dangerous job that is best left to the professionals. Rather than risking injury or tolerating a malfunctioning door, a homeowner or business owner can contact us at 323-475-3135 or by visiting us in West Hollywood at 8491 Sunset Blvd #203 West Hollywood CA 90069. Whether it is regularly scheduled maintenance or emergency service, having a reliable and professional company turned to help alleviate stress and keep a person and their family safe.
Back To Our Services