Back To Our Services
You may be wondering what we actually do at Garage Door Repair West Hollywood. If you have a garage door and you need anything then we are the ones to call because we are the garage door company in West Hollywood that does everything. Here is just a few of the many things that we do.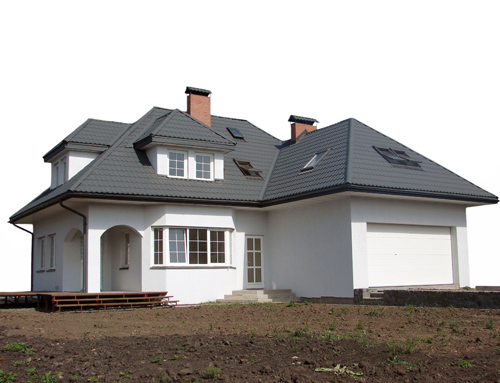 Garage door installation
We can install for new construction as well as replace older part like the door openers, door remotes, and other door parts.. We have professional contractor or staffs to provide the installations for you. Not every local door contractor will have the level of qualified staff that we have on hand. We make sure that our staff is the best of the best.
Garage door maintenance
We work on tracks, springs, and cables for replacement and repair. We will able evaluate these parts and recommend the necessary service they may need. You can rely on us to provide an accurate assessment that will help you to prolong the life of your garage door and its working parts. We are here to help you with door mechanism and only recommend work that is truly needed.
Repair springs, cables and panels
Finally, we provide repair to all your door issues. If your door has a broken spring, a door that is off track, a loose cable, or you just need a door panel replaced, we are the garage door company to call. We provide emergency repairs whenever you need us. We also have same day service appointments because let's face it, problems always arise when you are in a hurry for office or business appointment or dropping kids to school.
If you live in West Hollywood and you own a home with a garage, always keep in mind our company. You can trust and rely upon us for quality, dependable work when providing door installation, door cable maintenance, or door spring repair. There is no need to go outside your community to find these repair services. Don't bother with a big company with expensive prices. Call us at 323-475-3135. We will always beat the big business prices and will respond when you need us because we take pride in the community that we serve.
Back To Our Services